Forest Brook Automotive - Auto Repair Service You Can Trust!
Expert Mechanics in Lynchburg, VA
Let's face facts: 21st-century cars and trucks are complex machines with systems that are unique for each make and model. Finding an auto repair shop with mechanics who have the know-how and tools to service your vehicle is essential to keeping you on the road with reliable transportation.
If you're looking for auto repair, call or stop by Forest Brook Automotive. We offer comprehensive vehicle services, including the following:
Why Choose Forest Brook Automotive for Auto Repair in Lynchburg, VA
When something goes wrong with your vehicle, you need a competent mechanic. The highly skilled team at Forest Brook Automotive is ready to help and provides several advantages over a dealership's service center.
We Provide Personalized Service
You'll get to know the team at Forest Brook Automotive. Unlike a big dealership, you'll be able to reach one of our mechanics or service techs quickly.
We'll get to know your vehicle, troubleshooting, and solving potential issues before they turn into full-blown problems.
We take time to help you understand how your car or truck performs and the type of services it needs. If you're interested, we'll even let you look under the hood!
When you know your mechanic, you'll have greater confidence in the repairs and the safety of your vehicle.
We Know What Great Service Looks Like
Courteous, friendly, and responsive service sets Forest Brook Automotive at the top of the list for car repair in Lynchburg, VA.
Your vehicle may seem like a mysterious black box, but we're open and honest about what needs to be done to get it running right.
Our Team is A.S.E. Certified
The National Institute for Automotive Service Excellence certifies mechanics and technicians who have at least two years of experience with auto repair and demonstrate knowledge of the industry.
A.S.E. certification places our team among the top professionals in the auto repair service field.
We Stay Up to Date with Vehicle Maintenance Trends
Every vehicle make and model comes with a specific schedule for tune-ups. You won't hear us mention the 25,000 or 100,000-mile maintenance check unless the manufacturer recommends it.
In addition to sharing the manufacturer suggested maintenance timing, we'll talk with you to learn about your driving habits. If your daily commute is short, for example, the vehicle's exhaust system will have more wear-and-tear. The hot summer months in Virginia mean we'll monitor engine oil and radiator fluid conditions.
We keep all manufacturer technical service bulletins (T.S.B.s) on file to make sure we know about any problems that could occur. The T.S.B.s give our team model-specific repair instructions.
You Can Get O.E.M. Parts
We understand that part precision - meeting manufacturer specifications - is vital to getting optimum vehicle performance.
That's why we evaluate our parts suppliers to confirm the quality and integrity of the components we buy from them.
If you prefer genuine parts from the original equipment manufacturer (O.E.M.), we'll provide them.
Being Local = Convenience for You
Our location near Route 501 off US 221 N is a quick 10-minute drive from downtown Lynchburg.
As one of the top-rated auto repair shops in Lynchburg, VA, we take care of those in our community. But if you have car trouble while enjoying the beautiful sites of Lynchburg as a visitor, we'll treat you like a neighbor.
You won't face the often-long wait times in dealer facilities; we'll be upfront about timing and do our best to respond to your needs quickly.
We're Honest About Pricing
Before you turn over your keys, we'll review our cost estimate with you, including our hourly labor rate.
Whether your car needs major repairs or a small part that's time-consuming to access and replace, we'll share estimated repair times as determined by the vehicle manufacturer.
Since we don't have the overhead costs of a dealer shop, you may find our pricing is more competitive.
Your Satisfaction is Our #1 Priority
We know you have choices about vehicle maintenance services or auto repair in Lynchburg, VA. When you trust us with your vehicle, we work for you and strive to meet your expectations.
As a local business, we know that personal recommendations often lead you to our door. Having you as a repeat customer who shares our name with others keeps the lights on in our shop.
We value your business and guarantee our service for 12 months or 12,000 miles.





I want to thank you for getting me in and looking at my car. I came down on vacation and ended up with an oil leak. You took the time and helped me as much as you could. Just want you to know I made it home. Again thank you!!
Karen H.
join our team
We are currently on the lookout for the following: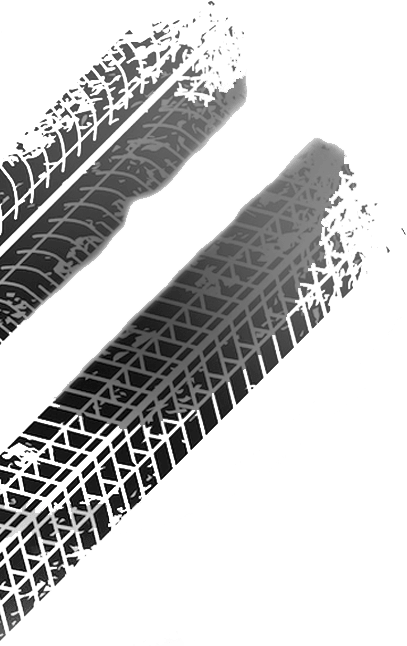 Get free Coupons
Take advantage of these great offers!