FOREST BROOK AUTOMOTIVE KEEPS YOUR VEHICLE SAFE (AND LEGAL)
Safety Inspections: What You Need to Know
The Commonwealth of Virginia requires drivers to have their vehicles - cars, trucks, and motorcycles -- pass a safety inspection every year. Without a valid safety inspection sticker on the vehicle's windshield, you can get a ticket with a fine.
The vehicle safety inspection is looking for any issues that could create hazards for you as a driver. We review the major mechanical systems and items that help you avoid an accident, including the following:
brakes
all exterior lights and turn signals
wipers/windows
tires
steering/suspension
fuel and exhaust systems
seat belts
all mirrors
The maximum fee for a Virginia Safety Inspection is $16.00 for passenger vehicles, $12.00 for motorcycles, and $51.00 for tractor-trailers.
Some states require regular safety inspections and/or emissions inspections on cars and trucks. At Forest Brook Automotive, we are well-equipped and trained to perform these inspections. Our technicians can also perform multi-point inspections on your vehicles as needed.
These are some of the inspection services we offer.
Forest Brook Automotive: Certified VA State Inspection Station
We've participated in the Official Motor Vehicle Inspection Program and adhere to the Official Inspection Station Requirements mandated by Virginia Law. We know how important it is to have a safe, legal vehicle to drive - and we're here to help ensure your vehicle meets Virginia's standards.
To learn more about our Inspection and Emission services, call us at 434-239-4561 or request a quote by clicking below:
Request Quote



I want to thank you for getting me in and looking at my car. I came down on vacation and ended up with an oil leak. You took the time and helped me as much as you could. Just want you to know I made it home. Again thank you!!
Karen H.
join our team
We are currently on the lookout for the following: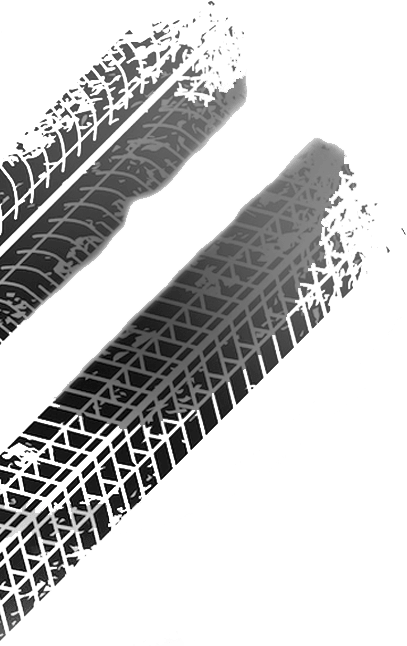 Get free Coupons
Take advantage of these great offers!