BRAKES & BRAKE REPAIR
At Forest Brook Automotive, we want our Lynchburg customers to have the opportunity to feel comfortable in their vehicle. You can leave the repairs and services to our professionals, but please don't hesitate to ask us questions about why a service is needed or how it occurred. Give us a call at 434-239-4561, and we will be happy to speak with you. Here is some valuable information on brake issues and corrective services Forest Brook Automotive offers.
Anti-Lock Brake System
If your vehicle has an anti-lock Brake Systems (A.B.S.), you're less likely to experience skidding and have more control while driving. The system ensures that the wheels don't stop rotating during braking. An early warning sign that your A.B.S. needs service is the dashboard light. Stop by Forest Brook Automotive, and we'll diagnose and fix the problem.
Brake Fluid Flushes
Brake fluid or hydraulic fluid helps move the components of your car or truck's braking system. Over time, the liquid absorbs some water from the air. The brake system can become less effective, and the fluid may be corrosive and damage the system. Manufacturers will specify when to replace the vehicle brake fluid but talk to our technicians at Forest Brook Automotive about the appropriate timing for your car or truck.
Brake Hoses
A brake hose is a tube carrying pressurized brake fluid from the master cylinder to the brakes. A crushed hose can cause the brake to drag or slow. A leak in the hose can cause braking or the entire brake system to fail. Brake hose replacements are infrequent, but routine maintenance checks with Forest Brook Automotive will determine if hoses show signs of cracking or wear.
Brake Pad & Shoe Replacement
Squealing brakes are often a sign of brake pad problems. If your vehicle's brake pads deteriorate entirely, you'll hear a grinding "metal-on-metal" sound when braking. Head to Forest Brook Automotive as quickly as possible to minimize damage to your car wheel's rotors or drums. While you may be able to take on this repair in your garage, we recommend consulting with us to get the right parts and to confirm the installation is correct.
Caliper Replacement
Brake calipers hold your vehicle's brake pads. They fit around the rotor like a clamp, pressing the brake pads against the rotor as you brake. When calipers begin to wear, you may notice uneven braking or your car sliding forward as you try to stop. Calipers are small parts with a significant impact, particularly in adverse weather conditions, when uneven braking can cause you to lose control of your vehicle. If you notice any of these warning signals, contact Forest Brook Automotive as soon as possible.
Resurface Rotors
In a disc brake system, brake rotors stop your car or truck's wheels from spinning. When the brake pads grip the rotor, they bring both the rotor and wheels to a stop. Over time, the friction that occurs during the braking process causes grooves and cracks on the rotors. Resurfacing brings the rotor back to a "like-new" condition, reducing squealing and wobbling. Forest Brook Automotive will give your rotors a thorough inspection and recommend your best course of action.



I want to thank you for getting me in and looking at my car. I came down on vacation and ended up with an oil leak. You took the time and helped me as much as you could. Just want you to know I made it home. Again thank you!!
Karen H.
join our team
We are currently on the lookout for the following: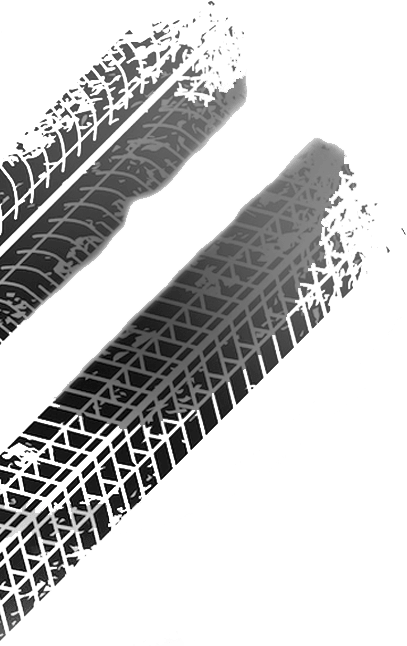 Get free Coupons
Take advantage of these great offers!