Forest Brook Automotive - Dependable Towing Service
Are you dealing with a car that won't start due to weather, collision, or electrical issues? With one call, you'll reach our towing specialists who will transport your vehicle for repairs. We offer affordable prices and guarantee that your car will safely arrive at your destination. You'll be glad you chose Forest Brook Automotive for towing in Lynchburg, VA. For fast towing services, contact us at 434-239-4561.

Towing warranty! - After $25 in parts are spent. Nationwide warranty, wherever you are. Renews anytime you spend $25 in a 6 month period at Forest Brook Automotive


Our Towing Services
Towing is part art, part science. Unique designs of vehicle models and the circumstances prompting a tow mean our team must decide on the right approach and choose the correct trailer for each customer. We have the knowledge and skills to protect your vehicle from damage and ensure the tow occurs safely. Forest Brook Automotive tow services include the following:
Flatbed Towing
If your car won't start or has damage preventing any movement, the most appropriate and safest transport method is the flatbed. We place the disabled car atop the flatbed trailer and head to your destination. A flatbed tow truck can handle a wide range of vehicles, including boats.
Large Vehicle Towing
In the unfortunate event of a heavy-duty vehicle breakdown, accident, rollover, or bottoming out, Forest Brook Automotive can help. We have the equipment and training to safely and efficiently transport buses, semis, bobtails, or straight trucks. With this service, we ensure the safety and security of your truck, trailer, and cargo. Give us a call today at 434-239-4561.
Wheel-Lifts
With a wheel lift, we hook a metal yoke under the vehicle's rear or front wheels. Then, a lift suspends the other side of the car, lifting it off the ground. We use the other two wheels to pull the vehicle. Wheel lifts reduce the risk of damage to vehicles that use plastics, airfoils, and other aerodynamic styling features. Wheel lifts are useful for all-wheel and 4-wheel drive cars and trucks. Although not as protected as a flatbed, a wheel lift tow is less expensive.
Business Hours Only Towing
When your vehicle breaks down due to mechanical problems or an accident during the day, you can get "business hours only" tow services. No need to call a 24-hour tow service, which may charge higher rates.
Towing to Our Shop
You have the option to have our tow driver take your disabled vehicle to any location, including our shop. Forest Brook Automotive is one of the top-rated vehicle repair shops in the Lynchburg, VA area. Our experienced, professional A.S.E. certified mechanics can help get you back on the road.
When You Need a Tow, Call Forest Brook Automotive
We understand how inconvenient it is when your car breaks down. Our goal is to help get you back on the road as soon as possible. At Forest Brook Automotive, we offer professional and friendly towing services. Call us today for details at 434-239-4561.



I want to thank you for getting me in and looking at my car. I came down on vacation and ended up with an oil leak. You took the time and helped me as much as you could. Just want you to know I made it home. Again thank you!!
Karen H.
join our team
We are currently on the lookout for the following: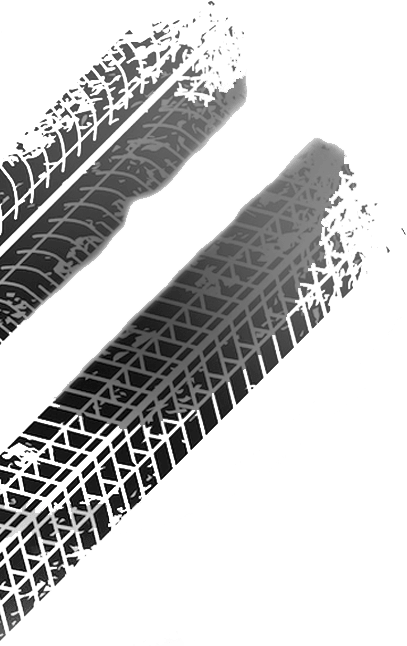 Get free Coupons
Take advantage of these great offers!